Bliv en del af vores Content Creator Bank
Bliv en del af vores Content Creator Bank
Synes du, det er sjovt at stå foran et kamera eller skabe content selv gennem din iPhone?
Bare rolig – det kræver ikke de store kreative tanker fra dig. Det content vi skal have produceret, bliver nemlig på baggrund af hvad vores kunder og brands ønsker.
Som en del af stwentyfives Content Creator Bank vil du få muligheden for at blive udvalgt til forskellige opgaver for forskellige brands, der gerne vil skabe både autentisk og professionelt videoindhold om deres produkter på lokalsprog for deres markeder. 
Og som tak for din hjælp, vil du modtage en gave i form af produktet/-er du afprøver eller en voucher til brandets hjemmesiden.
Hvis det lyder som noget, du vil være en del af, kan du roligt scrolle videre!
Som en del af vores Content Creator Bank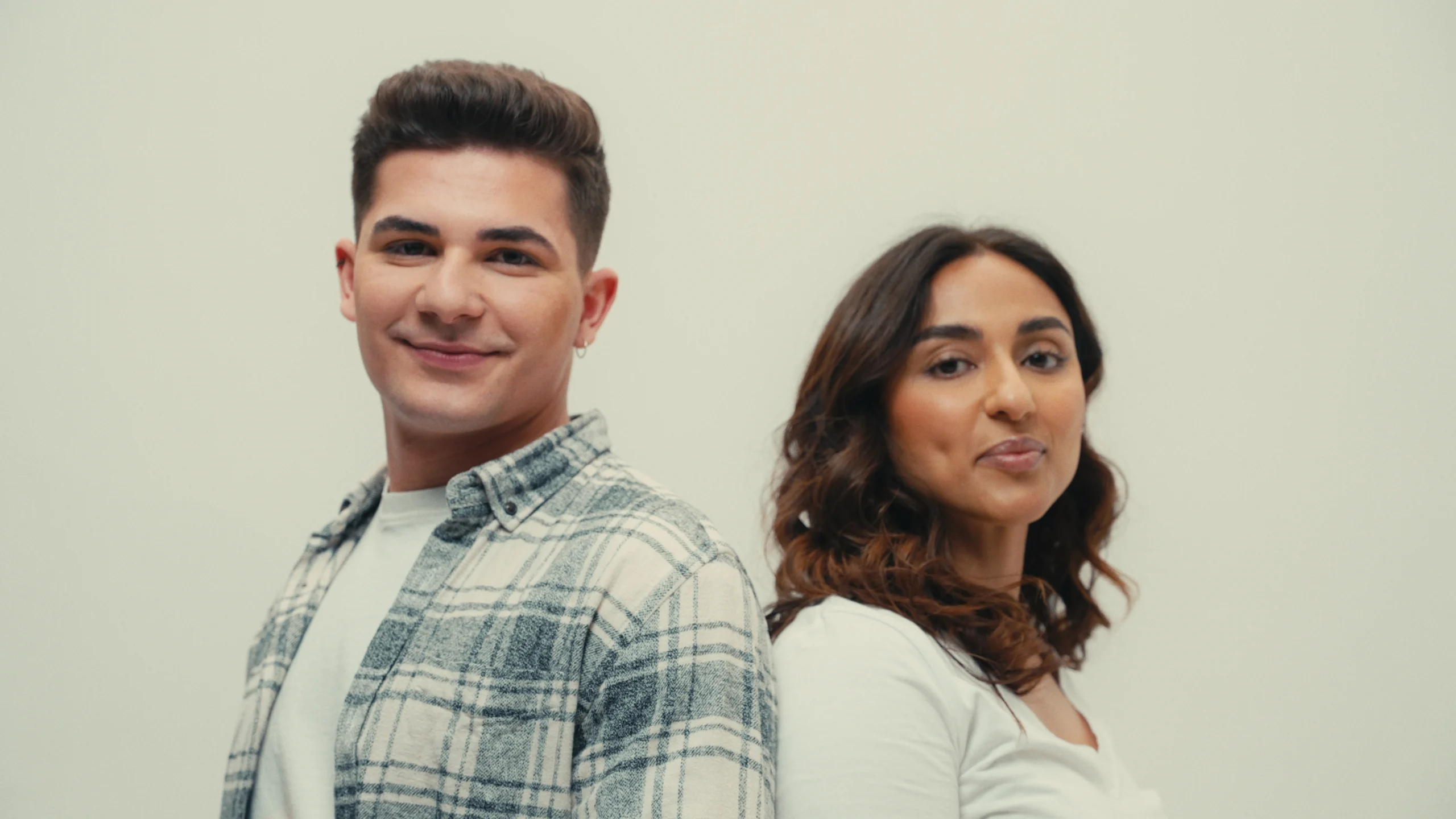 Som en del af vores Content Creator Bank vil du være en del af de creators, vi vil række ud til, når vores kunder/brands har brug for content på de lokale sprog – i dette tilfælde vil det være på dansksprogede opgaver. De forskellige opgaver vil afhænge af brandets behov og brandet har mulighed for at vælge mellem to forskellige slags content fra os:
Professionelt videoshoot
Vores dygtige Content Manager Alexander vil koordinere et professionelt videoshoot med dig, som anmelder eller testperson af et produkt.
UGC – User Generated Content
Her vil du få tilsendt produktet direkte hjem til dig, hvorefter du selv skal optage video med din iPhone, hvor du anmelder, unboxer eller tester produktet. Du vil altid få guidelines fra os om hvordan og hvorledes, så vi sammen kan få produceret det bedste materiale!
Se dette eksempel på et færdig professionelt videoshoot for FineSmile.
Når en opgave fra brandet til os kommer ind, vil processen foregå således:
Vi får en opgave ind fra et brand.
Du og de andre creators i Danmark får en mail fra os med information om muligheden, hvorefter du takker ja eller nej til opgaven. Du vil altid få oplyst om det er et professionelt videoshoot eller UGC, vi leder efter creators til.
Vi udvælger de creators, vi skal bruge til opgaven og deler den praktiske informationen med dem over et kald.
Video indholdet bliver skudt. 
Som tak, får creatoren produktet, de har lavet indhold for.
Vores kultur er baseret på tillid og frihed. Design dit eget arbejdsliv. Tag en uge på fjernarbejde i udlandet, arbejd hjemme eller brug vores kontor.
Du vil altid få at vide præcis, hvad materialet skal bruges til – om det er til hjemmesiden, markedsføring etc. Du vælger altid selv de opgaver, du vil på, så det sker på dine vilkår. Vi er bare glade for at kunne kontakte dig med muligheder.
Vi leder efter dig, der..
Kan lide at være foran et kamera.


Vil have mere erfaring med content creation.


Muligvis opbygge et portfolio med content til lignende jobs, studier eller lignende.


Vil have en sjov oplevelse og være en del af professionelle videoshoots.


Vil møde nye mennesker og skabe nye kontakter.


Elsker at prøve og modtage nye, spændende produkter.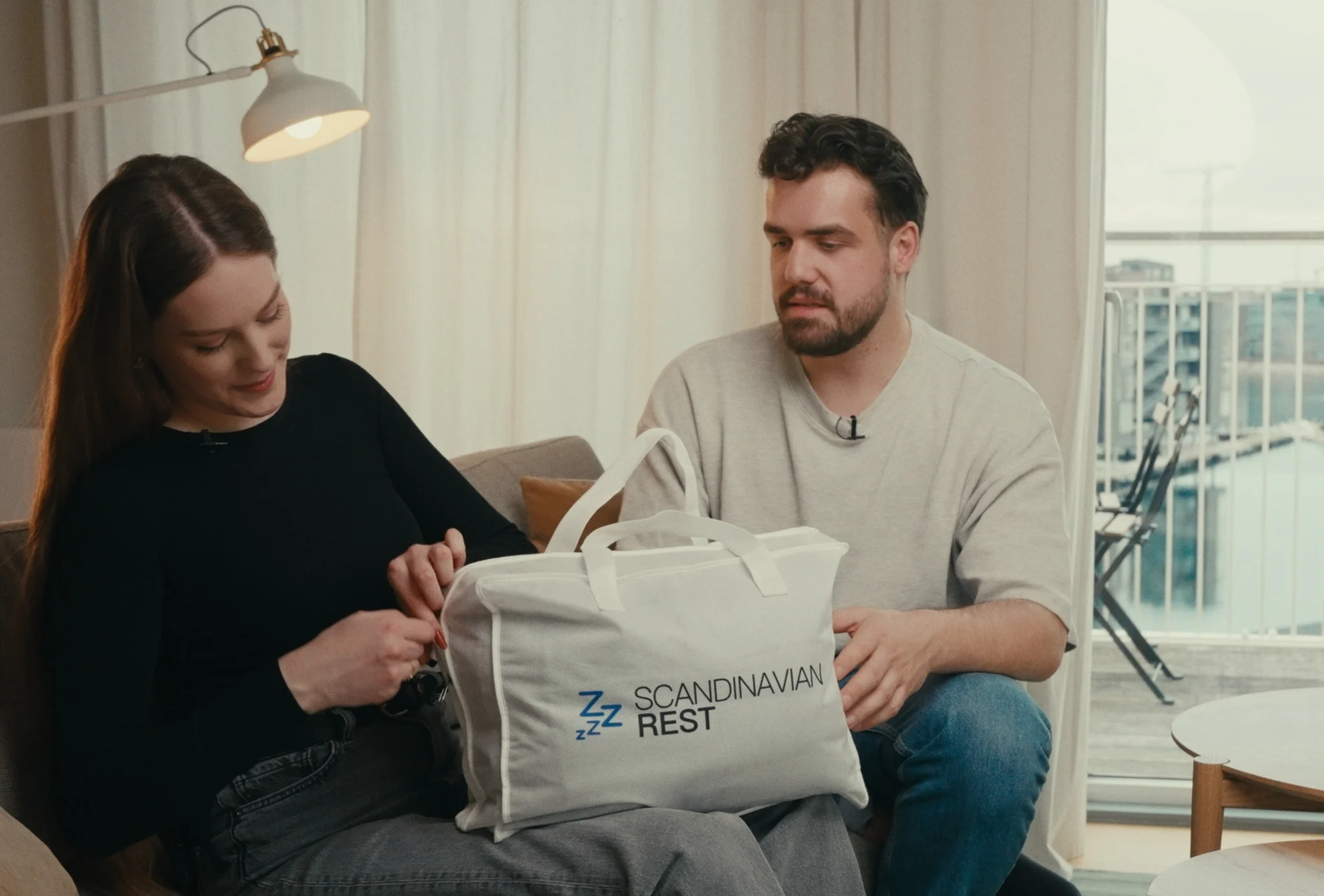 Hvordan bliver jeg en del af jeres Content Creation Bank?
Det er faktisk lige til. Tilmeld dig gennem formen forneden og udfyld med navn, email, hvilket sprog du er flydende på og hvor du bor.
Udover at kunne dansk, søger vi nemlig også creators, der kan flydende svensk, norsk eller tysk. På baggrund af informationerne vil vi sende dig de mest relevante opgaver.
Mød nogen af dine fremtidige samarbejdspartnere
Mød nogen af dine fremtidige samarbejdspartnere